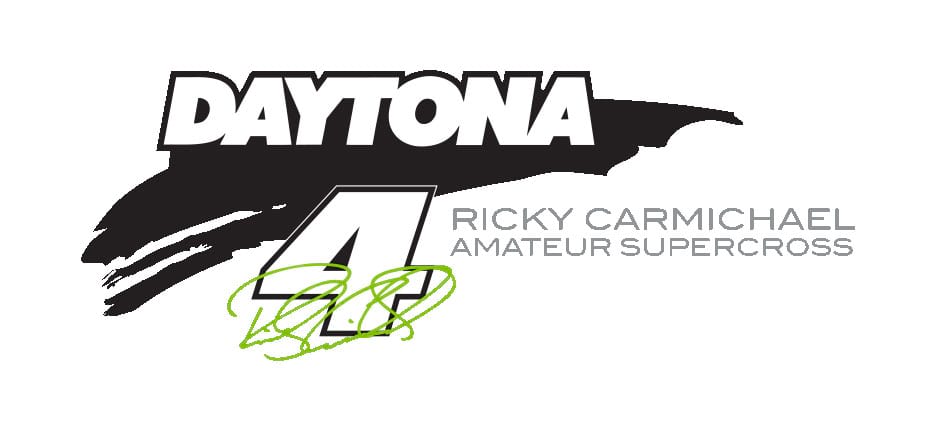 Are you racing the Ricky Carmichael Amateur Supercross race at Daytona in March? Have you been studying the supplemental rule book and staying up late at night to understand every line of your insurance policy? We did not think so. The last thing you want to do after driving hundreds of miles and preparing all winter is to be told you can't race. As far as the rules are concerned we want to help educate you on just one...Supplemental Rule C; bullet 4, which relates to the medical insurance requirement which can be found here:
Details

Written by Brandon Parrish
Read more: Daytona, RCSX, Medical Insurance Rules & Requirements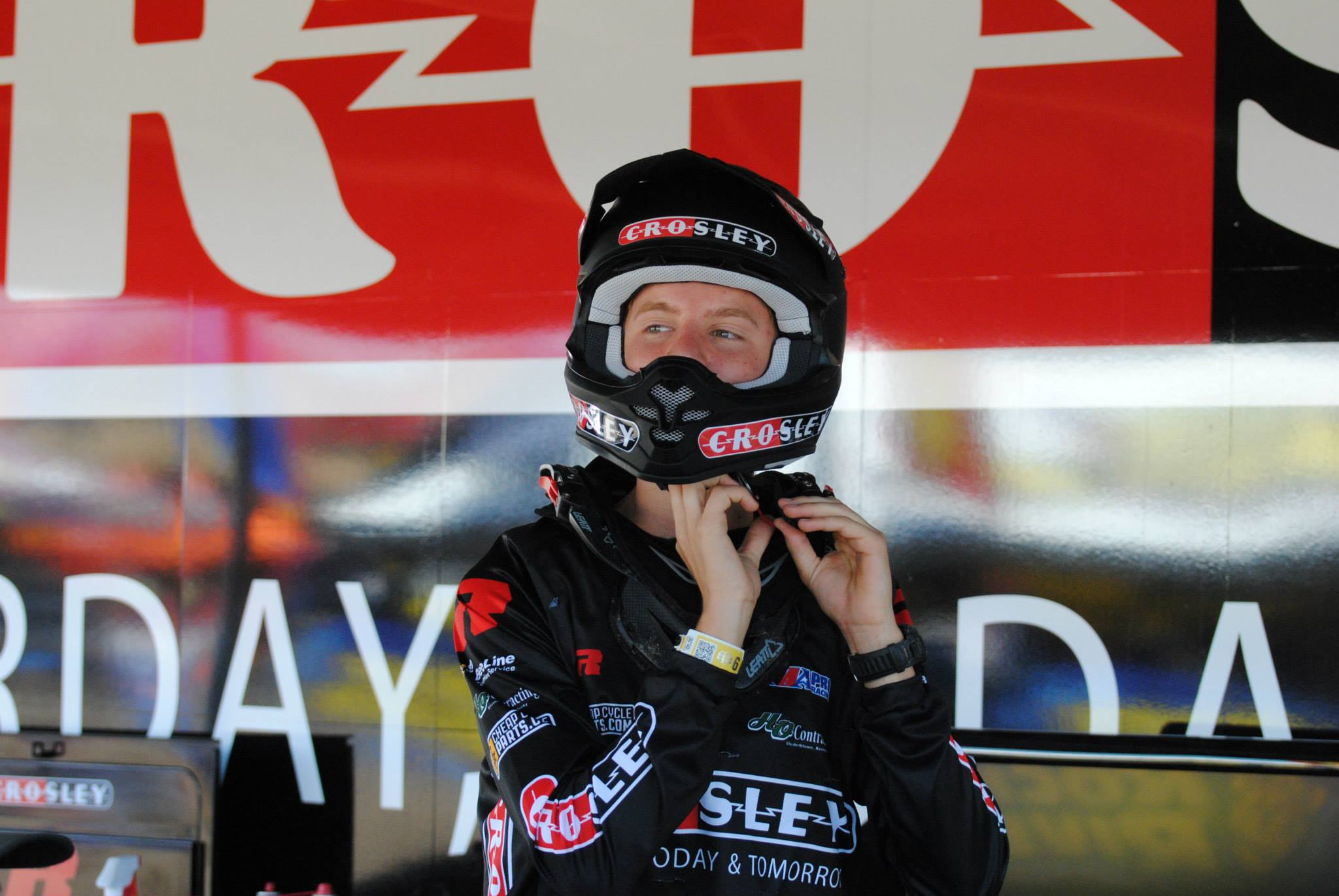 ---
There are a lot of things that we have learned about the Affordable Care Act [ACA/Obamacare] over the last 6 years, and the U.S. health insurance market will now change again due to the November 8th, 2016 U.S. Presidential Election.  Here are my quick thoughts on the subject: 1) some of the important things that affect riders and racers relating to health insurance 2) and where healthcare is headed under the administration of President Donald J. Trump.
Details

Written by Brandon Parrish
Read more: What Will Happen To Obamacare For Riders And Racers Now!