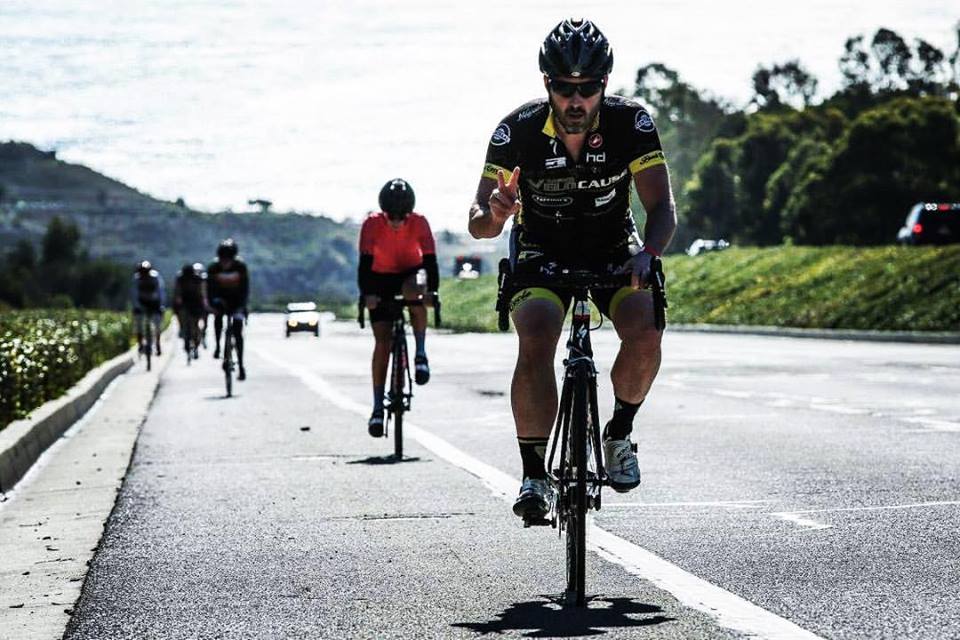 There are many avenues you can take to purchase insurance plans. You can go directly to the insurance company, buy through a captive insurance agent, buy through a third party quote/compare/apply online website, or you can work with an insurance broker.
Details

Written by Brandon Parrish
Category: Insurance 101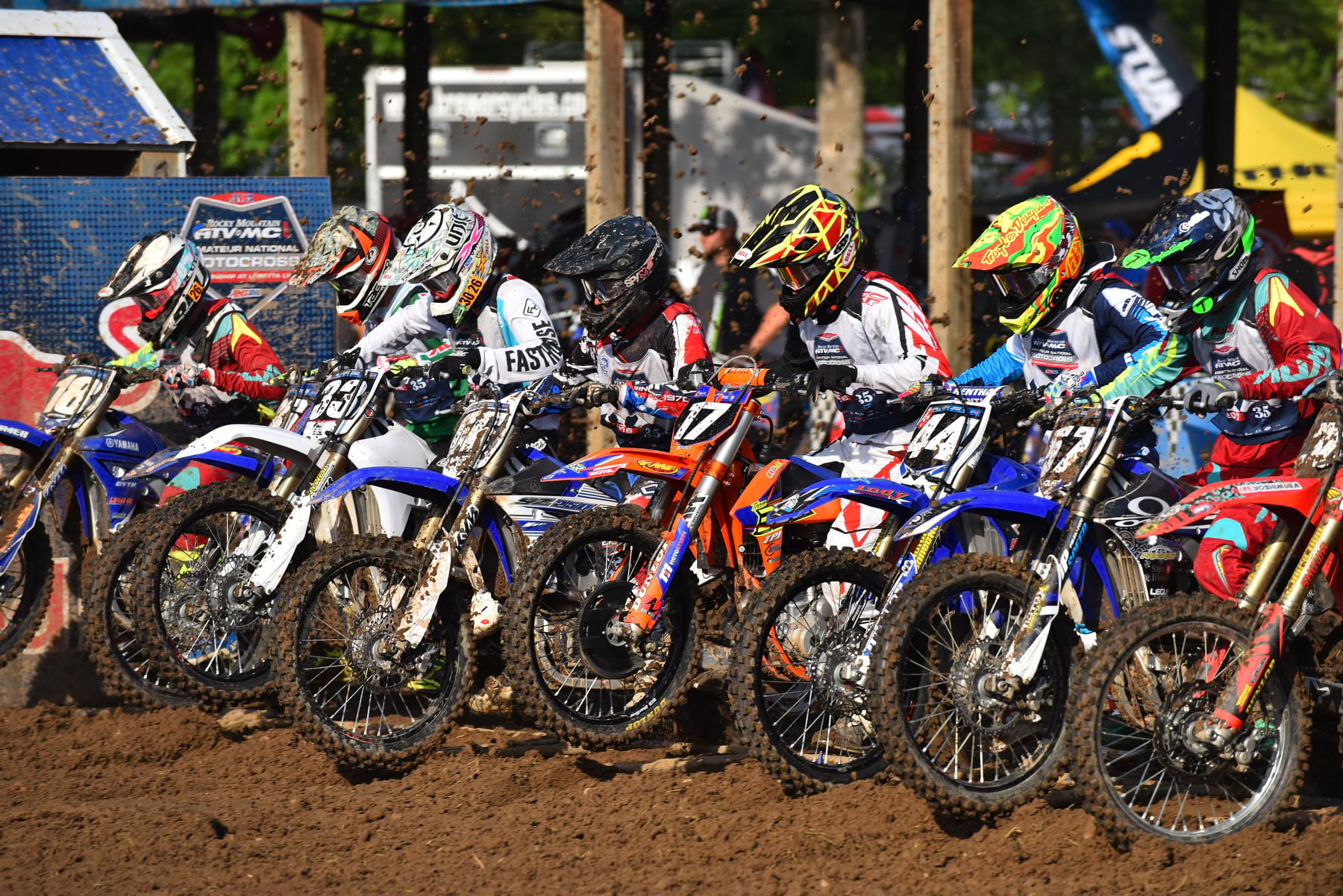 ---
Before you go ride, race, or participate in extreme sports, my first recommendation for anyone with an active health, life and or disability insurance policy, is to call all of your insurance companies and follow the simple steps in this article. Don't worry, you will not raise any red flags and they can't cancel you or rate you up. You simply need to know these answers up front so you can locate any gaps in your coverage. If you follow these simple steps, you will have a better understanding of what is covered and what is not...
Details

Written by Brandon Parrish
Category: Insurance 101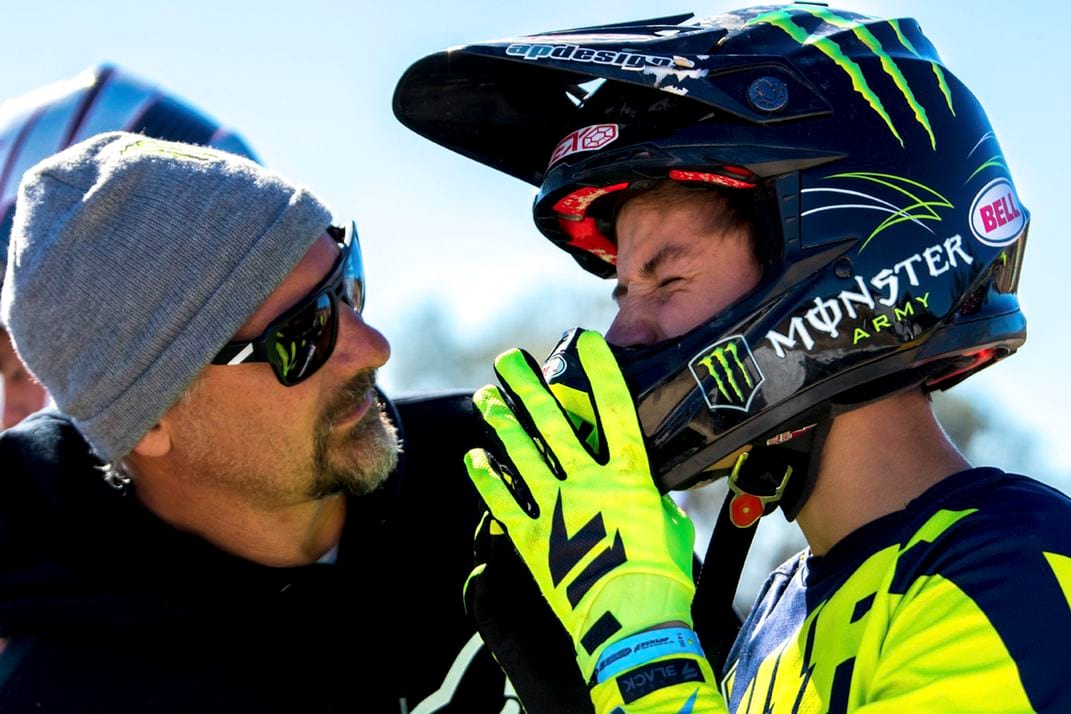 ---
There are a lot of 'instant' life insurance quote tools out on the internet. Almost 100% of the time these numbers reflect the best case rate, with no added cost factored in for your life and how you live it.  Before you waste your time, below you will find four important things we think you should know while searching for a life insurance policy...especially if you are racing and or riding.
Details

Written by Brandon Parrish
Category: Life Insurance
Read more: 4 Things To Know About Life Insurance For Riding & Racing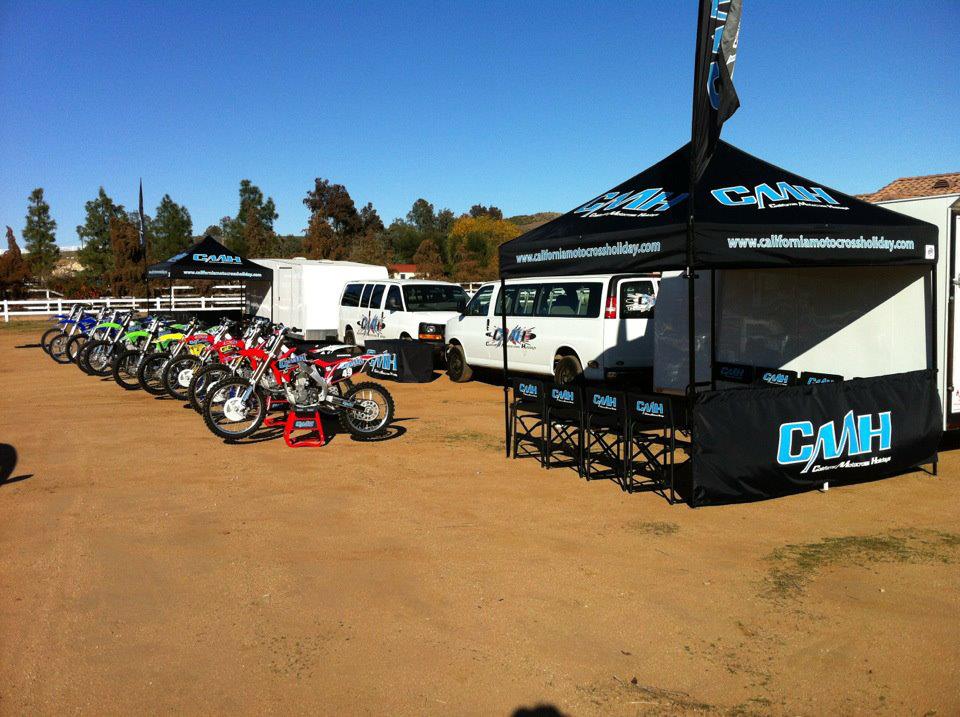 What more could you ask for when you have the beach, motocross and a vacation?! The icing on the cake is being located in the motocross capital of the world, Southern California! If you plan on taking a motocross vacation, there are a lot of motocross vacation companies that specialize in providing accommodations, bikes, gear and concierge services so you can simply show up, relax, and just ride. What they can't provide is an international comprehensive medical insurance policy that will cover you on and off the track. That's where we come in.
Details

Written by Brandon Parrish
Category: International Plans
Read more: Planning A Motocross Vacation? This Is A Must-Read.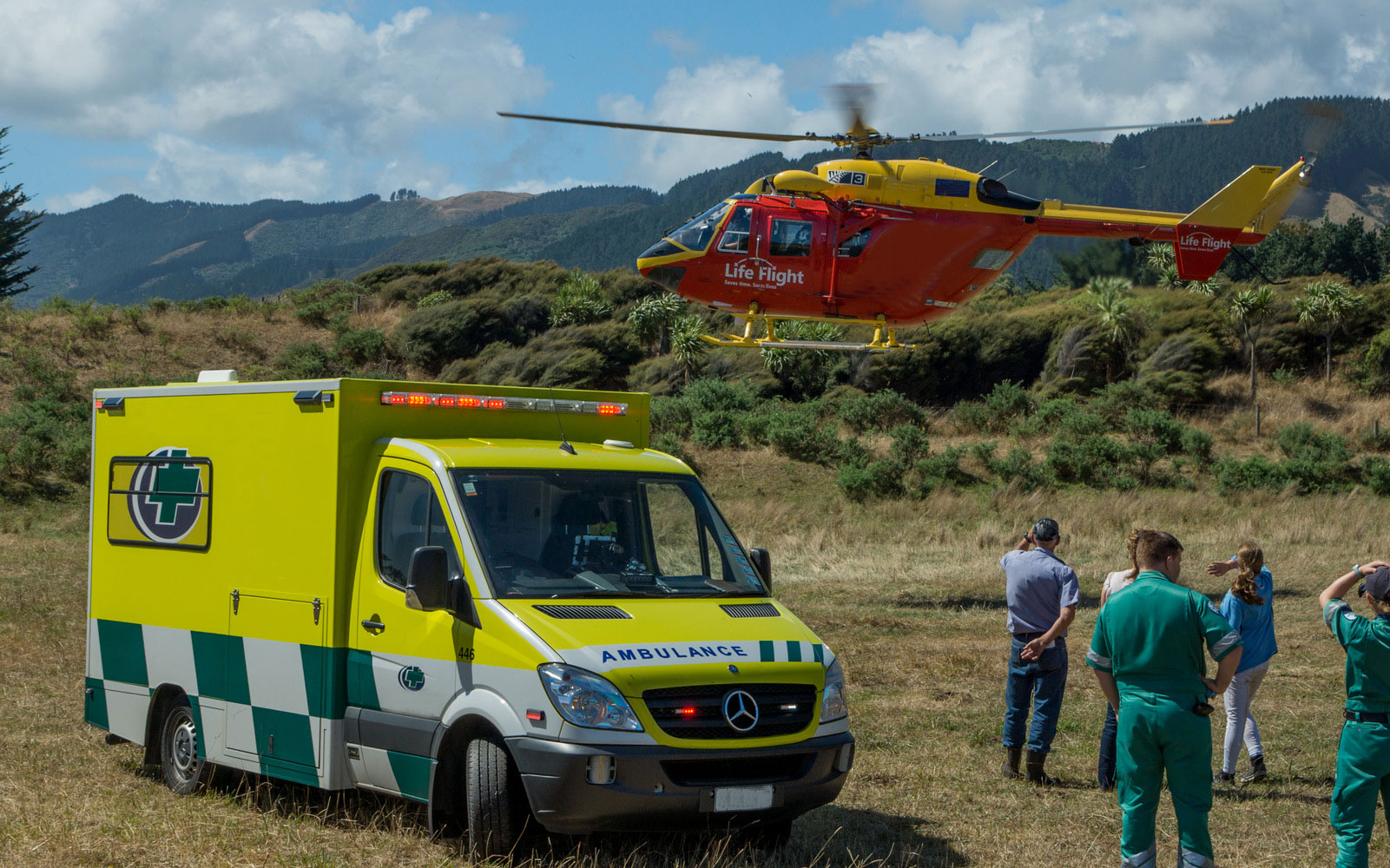 Most riders know at least one person that has taken an ambulance ride by helicopter or by ground. If you are like me, I have had my fair share over the years. Furthermore, we all have heard about outrageous helicopter bills that on average can cost $22,000 and clear well over $75,000 in a matter of minutes. While emergency ambulance services are designed to save your life, they are not designed to save your wallet. However, there is something you can do about it. You can purchase a Life Flight & Ambulance policy designed to cover the cost of these services. Be forewarned they are not all created equal.
Details

Written by Brandon Parrish
Category: Repatriation & Rescue
Read more: Not All Life Flight & Ambulance Policies Are Created Equal